benefits & perks
SUPPORTING A HIGH QUALITY OF LIFE FOR YOURSELF AND YOUR FAMILY
Health and Wellness
Our people are a pivotal part of our business, our culture, and our future as an organization. With that in mind, we strive to provide an environment and culture that promotes healthy, happy, safe, and productive individuals. We understand the importance of providing a high standard of quality of life for yourself and your family and take pride in knowing that we offer a strong, competitive benefits package.
Download Benefits at a Glance
Unleash Your Potential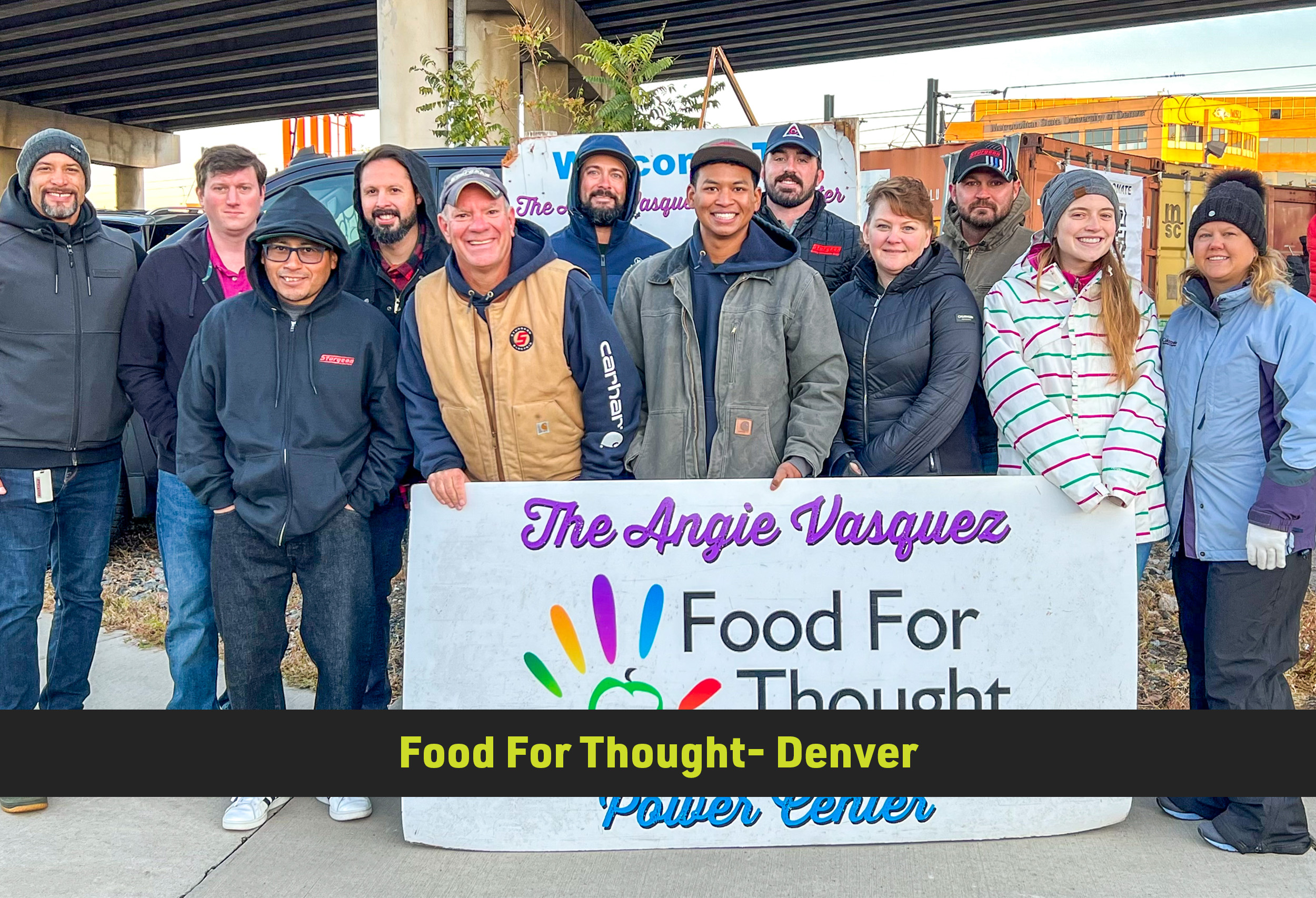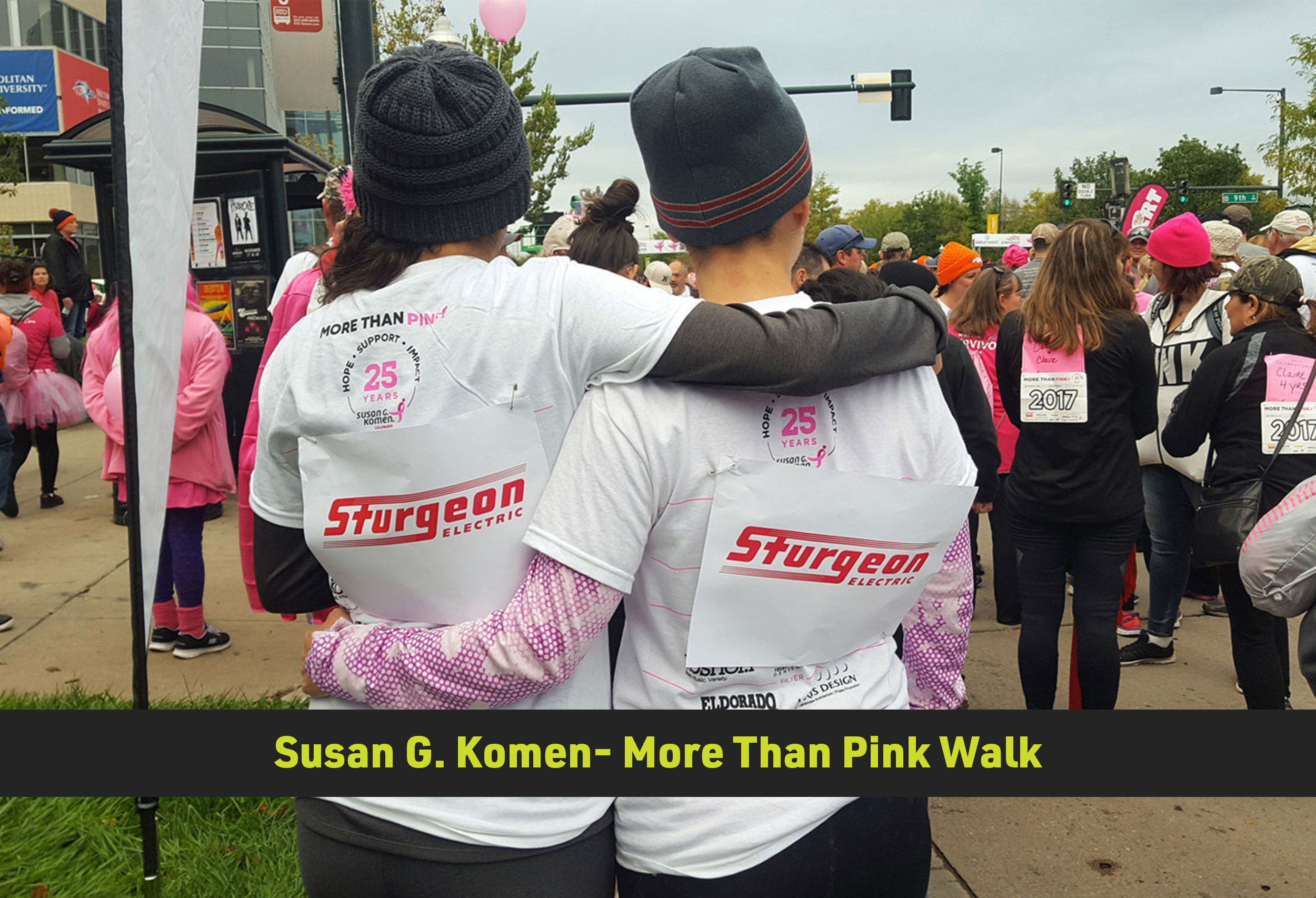 Health & Wellness
Medical Program
Dental Coverage
Surgery Alternative
Telemedicine
Zero-Cost Program
Medical Program
Medical Coverage, Prescription Drug, Basic Vision, Hearing, Mental Health (Low deductibles and out-of-pocket maximums)
$15 weekly premium for employee or employee plus family coverage.
Supplemental vision coverage available.
The voluntary vision plan utilizes the Insight Network through EyeMed. You will enjoy significant savings when you use an in‐network vision provider.
Dental Coverage
100% employer-paid premium.
Our company‐provided dental plan allows you to use an extensive network of providers and offers flexibility based upon where you choose to access care.
You are covered at the highest level if you select dental care within the PPO network.
Surgery Alternative
We offer Regenexx in our benefits program as an ALTERNATIVE to orthopedic surgery.
Regenexx uses out‐patient injections of cellular medicine from your own body to treat and, in many cases, fully eliminate the need for orthopedic surgery.
Telemedicine
Resolve many of your medical issues anytime day or night, at home, at work, or on vacation through the convenience of phone and online video consultations with no consult fee or copay.
Available 24 hours a day, 7 days a week, 365 days a year.
Zero-Cost Program
With zero you have access to a wide array of services such as: labs, imaging, surgeries, physical therapy, and more and more for $0.
Disclaimer: Programs, resources, and benefits may vary based on eligibility. Please reference the details included with each job posting or ask your recruiter for assistance.
Wellness Program
With our ThrivePass Health and Wellness Reimbursement Program, you are eligible for reimbursement of $250/quarterly, $1,000/annually for health and wellbeing-related purchases. Categories range from fitness, emotional health, financial guidance, nutritional health, charitable giving, entertainment, grocery delivery and meal service subscriptions, and more!
Additional Benefits Details
Work-Life Balance - Hybrid work schedule that offers you the flexibility you need
Paid Time Off - Accrues weekly, and starts at 15 days per year
Holidays - 10 paid holidays (Cultural Celebration Day is a floating holiday)
Bereavement - Up to three days paid leave provided
Employee Assistance Program - Provides access to confidential services and resources to you and your dependents, including up to 6 counselor sessions per year
Competitive base pay, with annual performance review and merit increase
401(k) / Retirement Plan
100% Employer Match up to 6%, immediate vesting
Additional Profit Share Contribution
Flexible spending account
Healthcare FSA: for reimbursement of health‐related expenses
Dependent Childcare FSA: for reimbursement of out‐of‐pocket dependent childcare expenses for children under age 13 and disabled dependents of any age
Superior educational assistance program (support for educational costs, internal training, and more!)
90% support for degree seeking programs
Internal leadership programs
LinkedIn Learning access
Support for certifications, conferences, webinars
Employee Resource Groups
We offer a variety of employee led programs that create an open forum for employees to meet and support one another in building a sense of community and of belonging
Safety
Our commitment is built upon tenacious dedication from management, employee involvement, excellent training programs, industry involvement, and a constant focus on innovation and improvement. Our dedication and efforts result in outstanding safety performance and our industry-leading reputation as a top specialty electrical contractor
Company-paid short and long-term disability, life insurance, and accidental death & dismemberment
Voluntary life insurance plans for employees and dependents
Company-paid business travel accident insurance
Voluntary accident and critical illness coverage
Identity theft protection
Will preparation and funeral planning
Trustmark Universal Life Events (financial security after loss, long term care)
Group legal, group auto & home plan
WANT TO STAY CONNECTED? JOIN OUR TALENT COMMUNITY